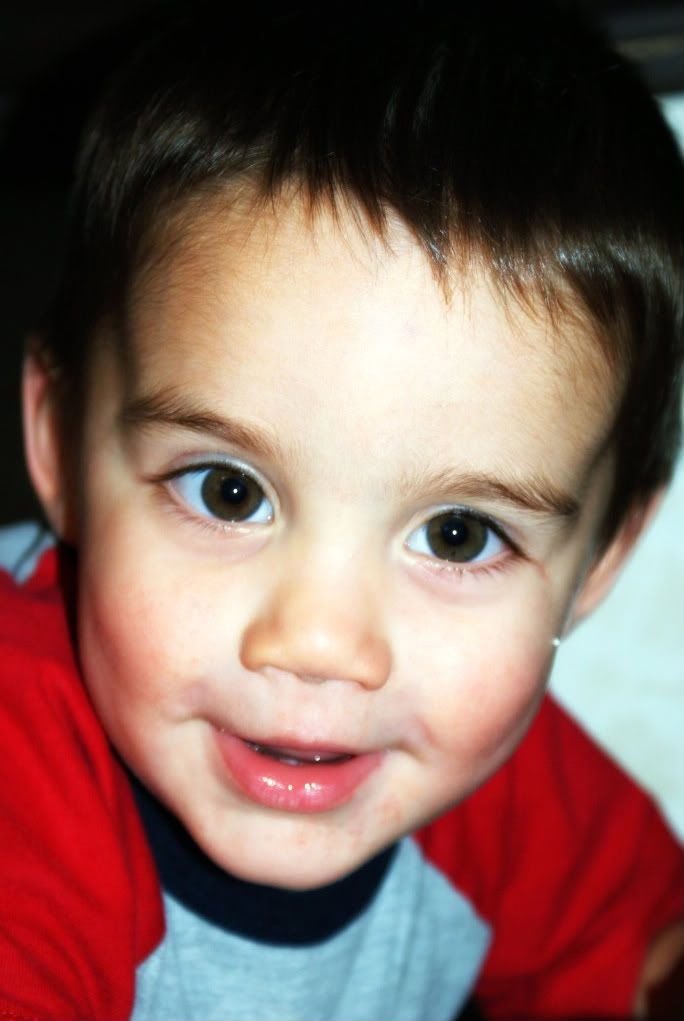 I found a really cool site yesterday. It is called piknic.com. I really miss having photoshop and Illustrator and InDesign but this site lets me do some of the fun things I used to be able to do with photos. I only got to play around with it for a few minutes but look at the picture I worked on.
Here is the original
What do you think? Better...worse?